I-PREP is an immersive work preparation program for international students and Humanitarian Visa holders to better equip them for their future working lives, whether that be in Tasmania or globally.
The program is designed for students in their final year of study and delivers a range of experiences, including an unpaid internship in a Tasmanian organisation, to prepare students for the workplace and graduate employment.
A limited number of places are available in the program and students participate in a competitive recruitment process held annually to identify high-performing students who will secure a position the program.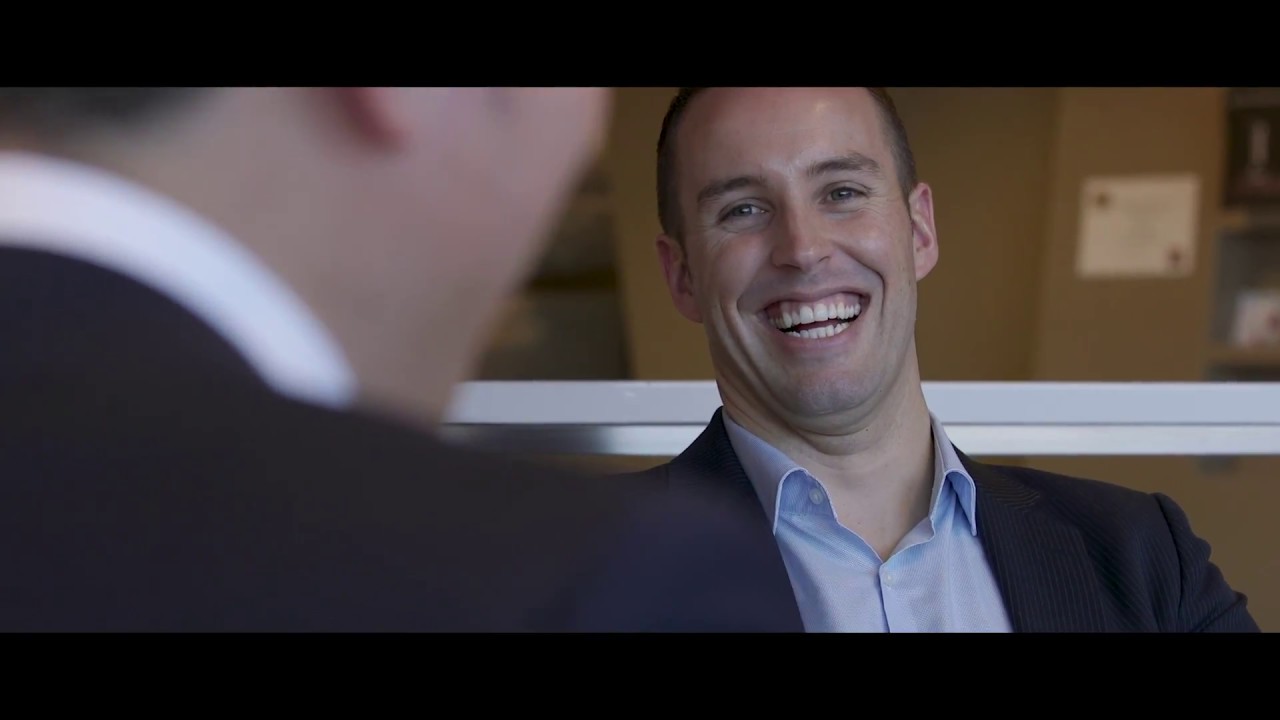 The I-PREP program is supported by the Tasmanian Government.